REPUBLIKA.CO.ID, JAKARTA -- Setya Novanto (Setnov) has sent a letter to resign from the house speaker's post, according to Sarifuddin Sudding, deputy chairman of the House's Ethics Committee (MKD).
Novanto appointed Aziz Syamsuddin as the house speaker, he noted here, Monday.
The leadership of the House of Representatives received two letters from Novanto, respectively on Dec 4 and Dec 6, he added.
Roem Kono, chairman of the coordinator of public welfare of Golkar Party, confirmed about the letters.
Meanwhile, Ahmad Doli Kurnia, chairman of Golkar Party's Younger Generation, raised questions about an inter-faction meeting initiated by Golkar's Faction Chairman Robert Kardinal.
Also read: Former President Soeharto's daughter seeks Golkar leadership
The meeting was attended by Arsul Sani of PPP and Cucun Ahmad Syamsurijal of PKB, among others.
At the meeting, they discussed the resignation of Novanto and agreed to immediately hold a plenary meeting to install Syamsuddin as the house speaker.
The Corruption Eradication Commission has temporarily detained Novanto after he was named a suspect in a corruption case related to the electronic identity card project.
The Golkar party's Central Leadership Council has received requests from the Regional Representative Council at the provincial and district levels to hold an extraordinary congress to find Novanto's successor.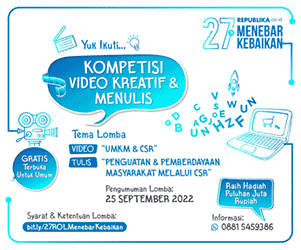 sumber : Antara